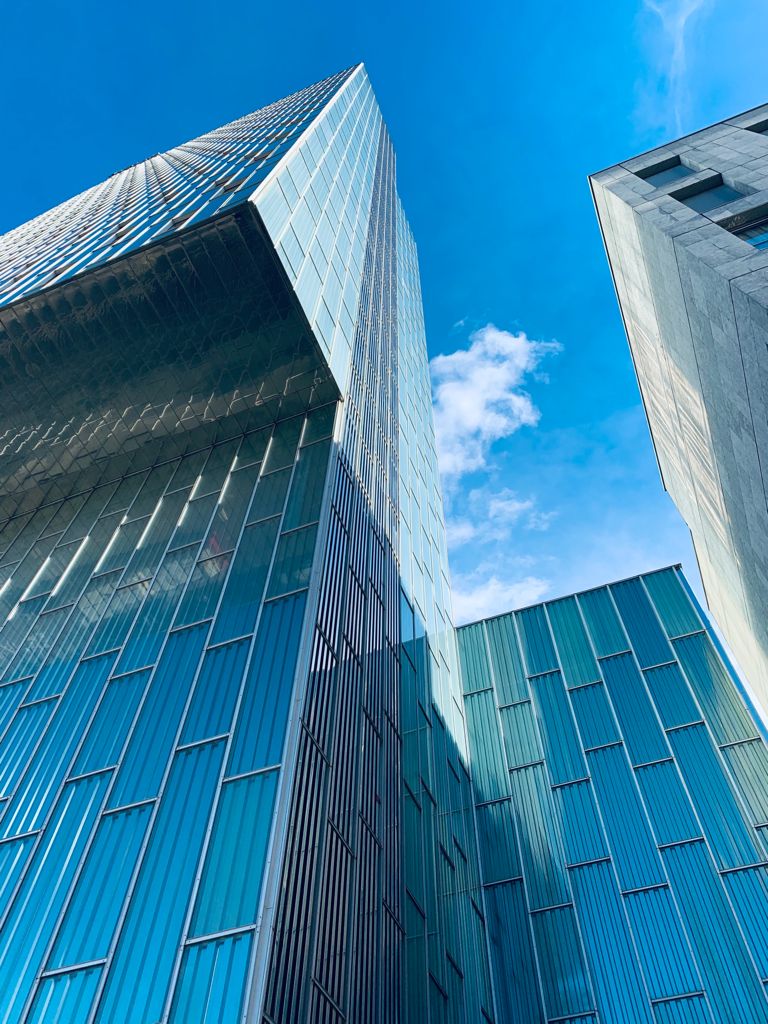 CORPORATE FINANCE
We support the analysis and study of variables that are the basis for making correct decisions that result in good company management and in maximization of value for the shareholder.
Our services include:
Mergers and acquisitions

Project Finance

Investment Banking

Business Valuation
EFFICIENCY IN PROJECT MANAGEMENT MARKET AND BUSINESS ANALYSIS
PROJECTS MANAGEMENT
The PDCA (Plan, Do, Check, Act) Cycle facilitates the achievement of better results and projects are carried out within estimated budgets, except for variations due to uncontrollable unforeseen events. Good Planning, Administration and Control practices are essential to ensure the success of investment projects.
Pre feasibility - Feasibility

Planning - Budgets

Administration and Control

Outsourcing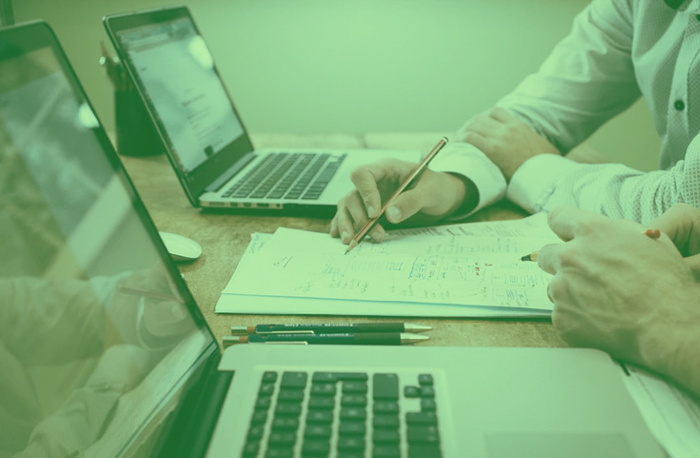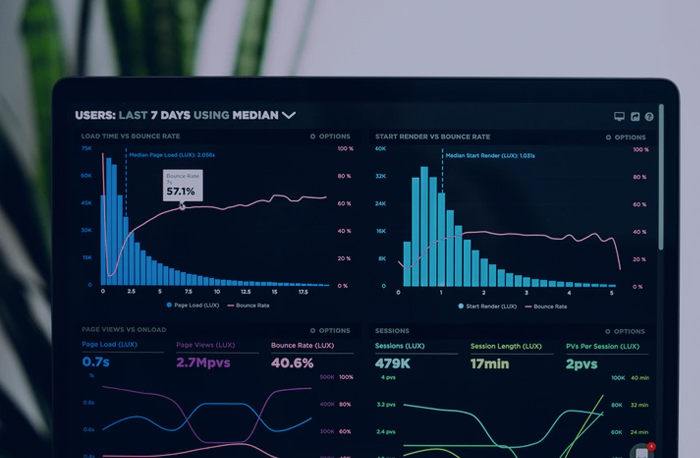 TECHNOLOGY AND INFORMATION SYSTEMS
We facilitate and support the analysis of large volumes of information, useful for structuring plans, verifying the performance of the organization or the compliance with public policies and programs, as well as the identification of risks, corrective actions and strategies.
Big Data Analytics

Advice and Support in Business Information Systems

Outsourcing